Posted by Karen Skewes on 14th Nov 2018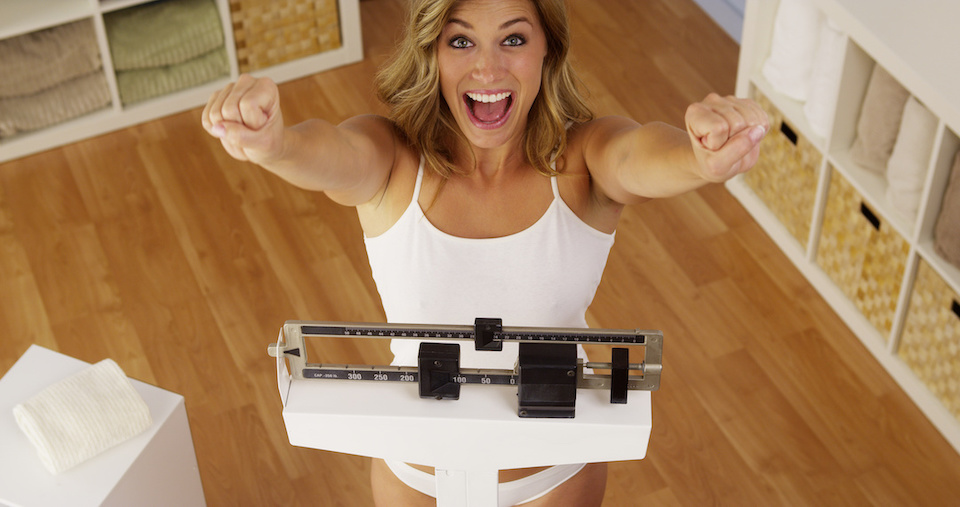 So many people come to see me to lose weight for different reasons. Whether it be to have more confidence, mum's wanting to get their pre-baby body back, looking for a different program after failing on others, or just after the health benefits that having a healthy weight can bring.
Yes, loosing weight will help you look and feel better, not to mention the confidence you will have and the feeling of empowerment with having control of your diet and lifestyle. However, having elevated fat percentage does increase risk of more serious illness, such as cardiovascular disease, diabetes, Poly Cystic Ovarian Syndrome, sleep disturbances just to name a few.
Then you have the less obvious signs of ill health such ass muscle aches and pains, reduced energy levels and fatigue.
There is so many weight loss programs out there, which one do I follow to give me long lasting results?
Many of these programs including low calorie, low fat, juice fasting, lemon detoxing, starve yourself silly programs that simply don't work. Yes, they will short term, however lasting results won't be there. WHY? This is because they are not sustainable for long term wellness and they will lower your bodies metabolic rate (metabolism).
In other words, they affect your hormones and thyroid function which means once you have finish the program, you are more likely to put it all back on again plus more!!
Therefore, seeking help of a practitioner can give you the lasting results you need.
When people come to see me, I help you by:
Setting clear, achievable goals.
Complete an individual analysis of your body composition.
Monitoring your progress.
Help with blood sugar balancing to prevent cravings.
Help you burn fat without losing muscle mass and affecting your metabolic rate.
Teach you about a healthy diet and lifestyle so once you've finished the program there's no going back!! You will be able to keep it off!
Using a healthy diet based on vegetables, healthy fats, good portions of protein including snacks.
Easy to follow practitioner program.
We perform a body composition analysis using
a machine called VLA or Vitality Longevity Analysis. This helps determine how much body fat percentage we need to lose.
Also, when you step on the scales we can see what is your total body weight however doing the VLA helps work out the fat percentage, the weight of dry lean mass (everything but fat, this is muscle, bones etc). and fluid levels.
Having this test done on a weekly or fortnightly basis we can make sure your diet is right and your loosing fat and not muscle. This also helps you put your mind at ease when you think you may have put on weight, maybe you've put on muscle and lost fat which is a good thing!!!
Some good reasons to lose body fat are:
Looking good means feeling great! Excess body fat can affect your self-esteem. Meeting a challenge, improving your health and looking better can improve your sense of accomplishment and health in countless ways. You can do it!
Improved energy levels. Overweight and obese people have much less energy than people who have a healthy body weight. More energy means more vitality.
Reduced risk of developing many chronic diseases. Being overweight dramatically increases your risk of developing a number of chronic diseases. Losing weight and keeping it off improves your long-term health!
Healthy ageing. Obesity is related to unhealthy, premature ageing. Consider fat loss a type of 'life insurance'.
You can empower yourself. Losing body fat is an incredibly powerful experience. You are actualising something that only you have the power to do and only you will truly experience the personal reward.
Think about what your personal goals are for losing weight. Do you have the same goals as this list? Do you have more? Or different goals? Write down your goals and refer to them regularly to keep you motivated.