IPL Mens hair removal

Become shave-free, permanently
* For your health, safety and best results an initial consulatation is required. This applies to all people having these treatments at Le Beau for the first time. Cost is $60.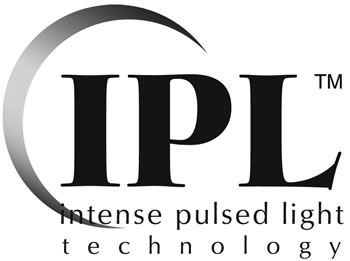 At Le Beau Day Spa, we believe that beauty and convenience knows no gender. We offer individually customized IPL hair removal treatments for men that allow you to rid yourself of unwanted body hair safely and permanently—no shaving or waxing involved!
Intense Pulse Light (IPL) technologies use a customized selection of light wavelengths, depending on your skin type, hair color, and hair location, to bathe the target area and heat hair at the follicle level, damaging or destroying the regrowth potential of the follicles—without damaging the surrounding tissue.
IPL is not only more permanent than shaving, it's also cleaner and prevents problems such as nicks and cuts, ingrown hair, and irritated skin.
IPL men's hair removal at Le Beau
With IPL technology, you can remove unwanted hair from virtually anywhere on your body. Some common hair removal procedures for men include:
Facial hair, including beards and mono-brows
Back, shoulders, chest, and abs
Arms or legs
Underarms
Abdomen or tummy line
Bikini area
Full body hair removal
Enjoy non-invasive, permanent hair removal with no downtime at Le Beau! Our skin care experts recommend a series of 4 to 6 IPL treatments, at intervals of at least 3 weeks, for best results.