Wedding Packages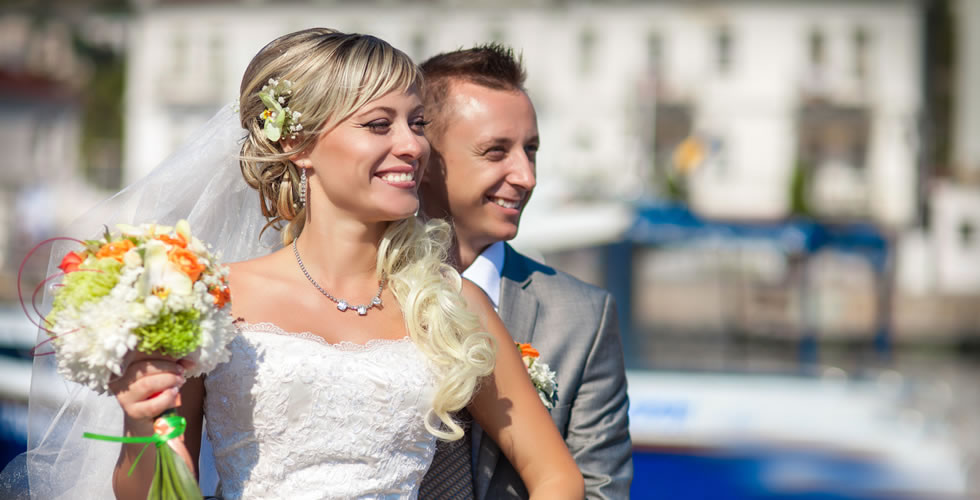 Trust Us To Help You Make Your Wedding Day Perfect
We understand at Le Beau Day Spa, that your wedding preparation experience is as important as the day itself. We are proud to offer individual custom wedding preparation packages to cater for your individual needs and to ensure we make it an experience you'll remember for a life time.
Allow our professional award winning team to attend to every detail from preparing your face and body, to bridal showers, gift registry (to help pay for your beauty needs) and bachelorette parties, and make up for the day.
Whatever your requirements - you are in control it is your choice and Le Beaus is the perfect choice to help you meet your beauty requirements and guarantee you will look and feel your best on the most romantic and exiting day of your life.
Services available at Le Beau Day Spa include:
To Get You Organised
Wedding trail make-up and hairdressing
Consultation with skin expert to ensure yoru skin is the best for the wedding (plan for skin treatment is 3 months before)
Bride and groom relaxation package for the day before.
In-Salon Hens party
Mother/Daughter Retreat
Spray tans for bridal party and guests
Manicures and pedicures for bridal party.
Make-Up and hair for bridal party and guest using Young Blood Mineral make-up
Hens Parties / Pre-Wedding Day Prep
This is an extremely popular way for girlas to get together. This is a very special day for the bride. Our Spa Co-ordinator will work closely with you and your party to customise the day to your individual needs. We can include food and beverages on request.
Friends Forever - 250 mins
Celebrate your health and friendship, together! Retreat to 'the couple's suite' where you will both be massaged to perfection. Signalling tired muscles to relax; stress and tension dissolve as your faces are lavishly treated to a signature Thalgo facial. Float into a private hydro tub where you share the fragrant oasis of pumbling water. Linger in the serenity of our relaxation zones, enjoy spa cuisine, refreshments, exclusive retreat facilities and amenities.