Waxing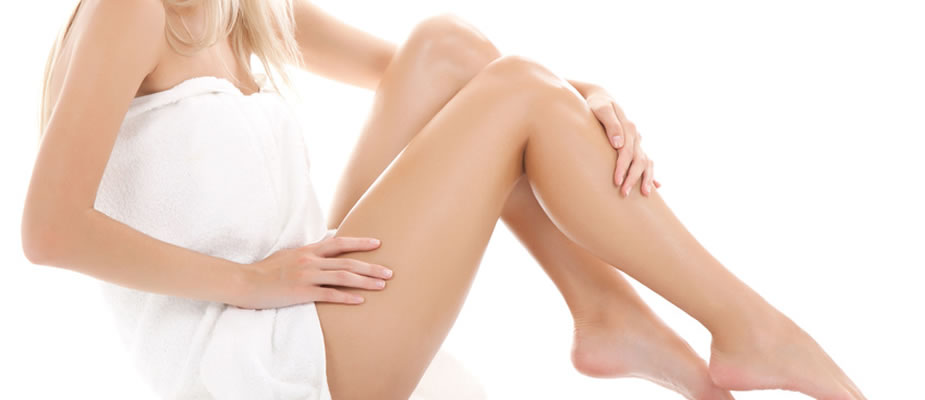 Smooth, Long-Term Hair Removal for a Fantastic Feeling
Enjoy silky smooth, hair-free skin that lasts for weeks or months with professional waxing services from Le Beau. We offer a wide range of waxing services for women, from arms and legs to under arms, bikini lines, and eye brow waxing—delivering a soft and touchable look without the discomfort of shaving.
Our skilled therapists use professional grade products, and our hygienic waxing service includes sterilisation, disposable undergarments, and anti-bacterial post care for your sensitive areas.
Contact us today to book your reservation for professional waxing services with Le Beau Day Spa, and enjoy your treatment in our luxurious and relaxing environment.